West Kowloon site sale set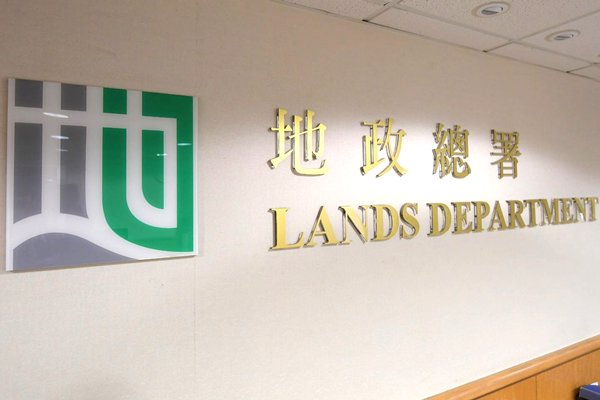 A West Kowloon site in the 2019-20 Land Sale Programme will be sold by public tender, the Lands Department announced today.
The site, listed as Kowloon Inland Lot No. 11262, is located at the junction of Lin Cheung Road and Austin Road West.
It is designated for non-industrial purposes and has a site area of about 59,746 sq m with minimum and maximum gross floor areas of 176,400 sq m and 294,000 sq m.
The tender invitation will open on September 20 and close by November 22.
Land sale documents will be available online from September 20.