SME loan plan extended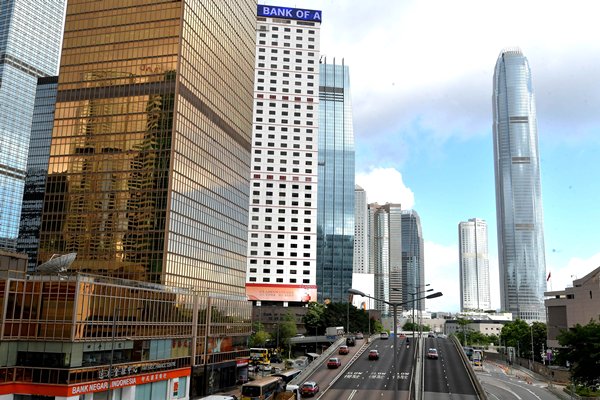 The application period for principal moratorium for the 80% Guarantee Product and the 90% Guarantee Product under the SME Financing Guarantee Scheme has been extended to March 31, 2021, HKMC Insurance announced today.
Under the new arrangement, the maximum duration of principal moratorium is increased from 12 months to 18 months.
The loan guarantee period can also be extended correspondingly.
The arrangement aims to alleviate the cash flow pressure of small and medium-sized enterprises.
Call 2536 0392 for enquiries.