Smart lamppost system clarified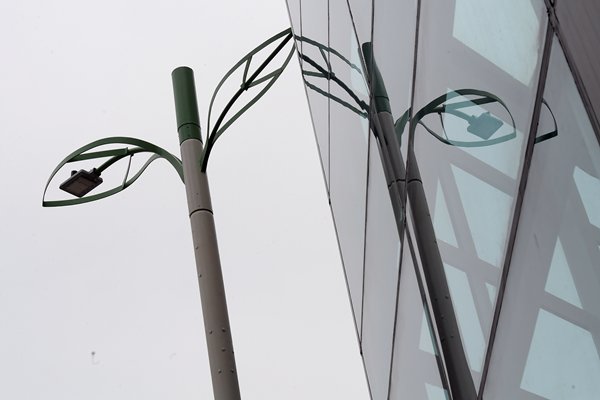 (To watch the video with sign language interpretation, click here.)
Raw data collected by smart lampposts will be deleted after analysis, Secretary for Innovation & Technology Nicholas Yang said today.
Mr Yang told reporters that an edge computer in the lamppost takes only one second to analyse the raw data.
?For example if you try to count the number of cars in a picture, that edge computer would just count the number of cars.
?As soon as that process is analysed, the raw data is deleted immediately. That?s done within one second because the computer is so powerful.
?So basically, what remains is the analysed data by the edge computer and that data by definition is open data, it?s accessible, it?s presentable to every citizen to share.?