Sai Kung site sold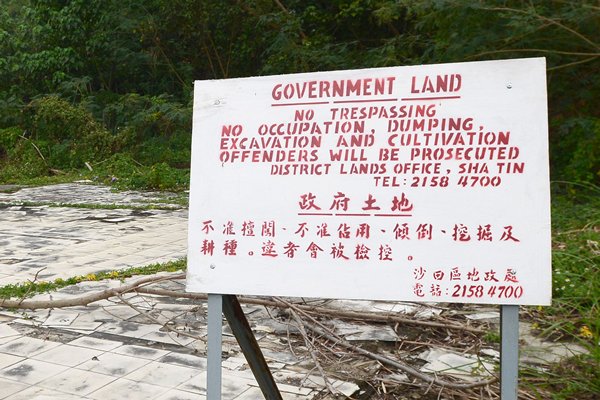 The tender for a Sai Kung site has been awarded on a 50-year land grant at a premium of $531.88 million, the Lands Department announced today.
Lot No. 1003 in Demarcation District No. 214 at Hiram?s Highway near Heung Chung Road, Ho Chung, Sai Kung was awarded to Wise Castle Corporation, a subsidiary of Chime Corporation.
It has a site area of about 3,563 sq m and is designated for private residential purposes.
The minimum and maximum gross floor areas are 3,207 sq m and 5,344 sq m.