Rent concession period extended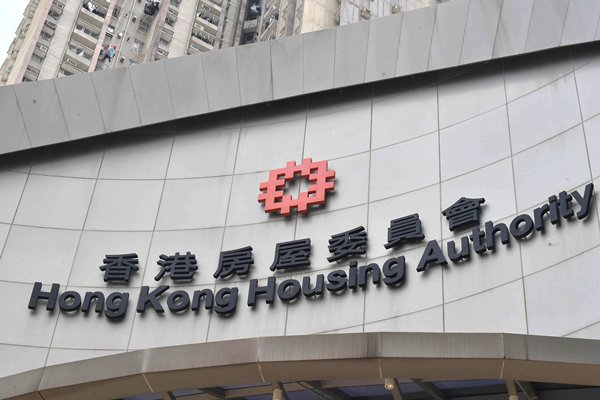 The Housing Authority's Commercial Properties Committee today approved the extension of rent concessions for eligible non-domestic tenants or licensees for another six months from October 1.
The move ties in with the Government's latest helping measures to further tide businesses and people over this difficult time amid the prolonged COVID-19 epidemic.
Under the extension, the authority will continue to grant a 75% rent concession to eligible tenants or licensees of its retail and factory premises, bus kiosks and most advertising signboards as well as carpark users for the monthly parking of commercial vehicles.
Eligible tenants or licensees of about 2,500 retail and some 3,300 factory premises, around 40 tenancies of bus kiosks and about 80 advertising signboards will benefit from this round of rent concession.
About 2,600 carpark users will also benefit from the arrangement. The total rent forgone for this round of concession is estimated to be around $625 million.
The same arrangements and coverage endorsed by the Commercial Properties Committee earlier will continue to apply during this round of extended rent concession period.
The Housing Authority will adopt a flexible approach in dealing with tenancies which expire before the end of the extended period as a transitional arrangement.