More clinics to issue specimen packs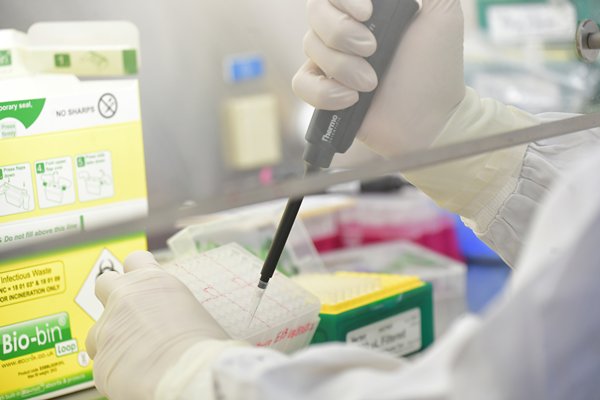 The Hospital Authority today announced that the number of general outpatient clinics distributing specimen collection packs will be increased from 22 to 31 starting September 18.
The arrangement assists people who feel they have a higher risk of exposure and are experiencing mild discomfort undergo a COVID-19 test.
The authority said the distribution points for specimen collection packs, which contain a specimen collection bottle, plastic packaging bags and guidelines for collection of deep throat saliva samples, will be increased in phases.
Staff of the 31 clinics will distribute the collection packs between 7.30am and 8.30am from Monday to Friday at designated areas outside the clinics.
It reminded participants to submit the deep throat saliva specimens within three working days after collecting the packs, together with the necessary information, for laboratory tests.
The collection points outside the 31 clinics will be open between 10am and 11am from Monday to Saturday.