E-info required for mail to US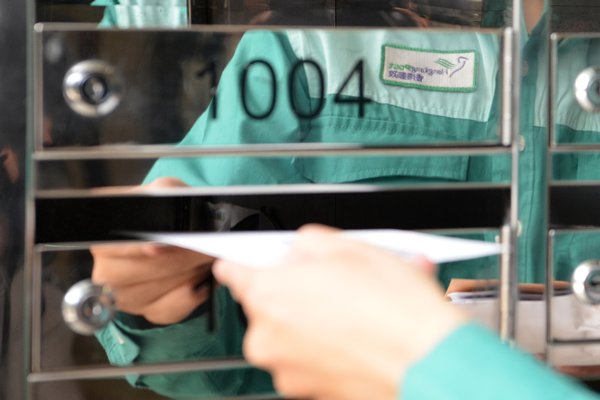 Starting June 1, all mail items except small and large letters addressed to the US must have electronic customs information submitted in English at the time of posting, Hongkong Post announced today.
These include Speedpost, air and surface parcels, registered and ordinary packets, and e-Express and iMail items.
The required customs information includes the information of the sender and addressee and particulars of the content.
Customers can provide electronic customs data through Hongkong Post's online platform and mobile app Easy PreCustoms.